The Instant Cover-Up for Plunging Necklines

Cover your cleavage without wearing a camisole

Wear low-cut tops or dresses without showing a lot of skin

Just clip it to the bra strap and pull it up and down to adjust the coverage.
10,000 five-star reviews in 3 weeks

Ships Free Worldwide With Great Delivery Service.

30 Day Money Back Guarantee

If you don't love our Anti-Peep Invisible Bra after using it for 30 days, just return it and get your money back.

Yep this product is 100% Organic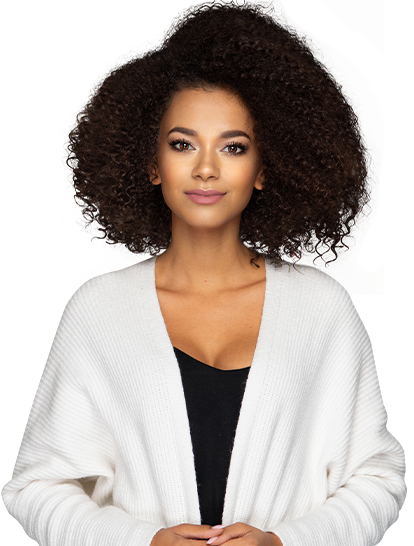 QUICK STEPs
TO BEAUTIFUL SKIN!
Here are the benefits of using the Anti-Peep Invisible Bra

Quick and easy coverage for the chest area: Adjust neckline of low-cut tops and dresses instantly

Clips to your bra strap: Elegant lace design complements most outfits

Comfortable to wear: Made of breathable bamboo fiber

Prevents unwanted exposure: Saves you from awkward wardrobe malfunction
JUST A FEW QUICK BENEFITS!
READY TO FIX THAT BRA FROM SLIPPING?
Choose your packge and save big on your order
Our amazing customer talk about it on over the world
Can't find question? email us INFO@BAEOILS.COM
What Colors Do You Have Available?
We have the White, Black, and Beige Colors!
What Sizes Are These Bras?
Beige (width): 8.5 inch
Black (width): 7 inch
White (width): 6.5 inch
What Material Is This Made Of?

You will surprised to know that this item takes us 10 to 14 days for delivery during the covid after processing!
Chat With Us At Info@baeoils.com